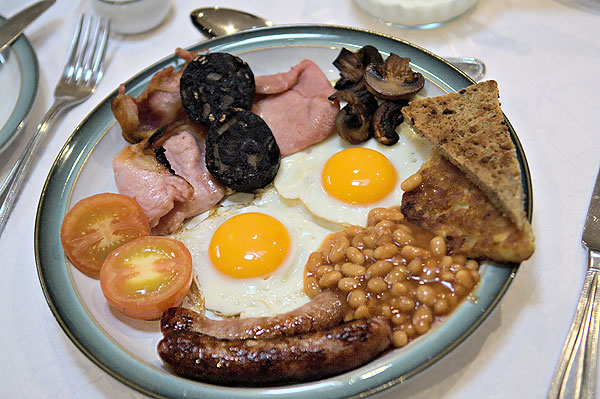 On Saturday the 28th of April new exaltees to the Royal Arch in Buckinghamshire were invited, by our ME  Grand Superintendent John Keeble to a Breakfast meeting with the Royal Arch Executive at Beaconsfield Masonic Centre.  There were new companions in attendance from Marlow, Herschel, Bowen, Roman Way, Wycombe, Neleus and Hampden Chapters.
A full English breakfast was served with stimulating conversation, important insights to future of the Royal Arch were gained by the executive and all who attended.
The Provincial Almoner Dr Stephen Knight, was thanked for organising a fulfilling  breakfast and meeting!